What students are saying about The Silhouette Teacher:
When Laurie helped me, I was no longer stressed. She put everything in simple terms that I could understand. She really knows her stuff and is an asset to Silhouette! She made learning FUN!!! Linda in Clayton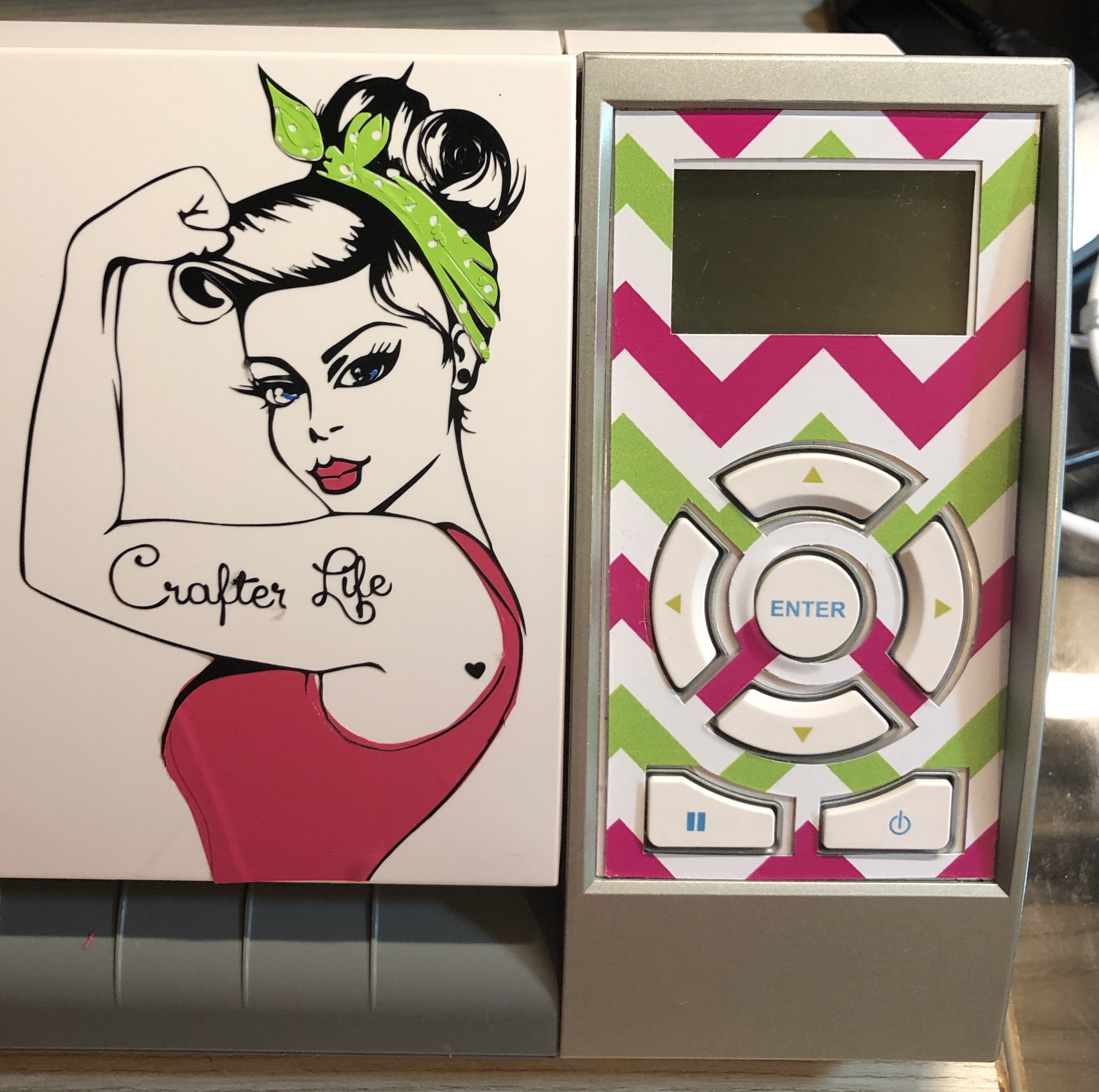 The Silhouette Teacher
Laurie Bubenik
I am Laurie Bubenik....wife of a wood crafter, mother of three creative adult children, and MiMi of one spunky granddaughter! I am a retired teacher who has always dabbled in crafts since my beginnings as a Home Ec teacher. I have taught quilting, home decor, school and home organization, holiday crafts with women's organizations, and kid's summer camp craft classes.
As a Terri Johnson Creates Licensed Silhouette Instructor, my goal is to teach users to navigate the Silhouette design program while making FUN projects! I offer online courses, LIVE Zoom workshops, and craft workshops & retreats in a stress free zone.
The Silhouette brand has multiple machines to create endless projects with a variety of materials. I specialize in the Cameo and Portrait machines. I enjoy teaching techniques with the Silhouette software through making craft projects rather than technical lectures. I will show you mini-steps to build your confidence in using your machine to meet your personal goals of creativity... where you will learn while you play! The lessons will build upon each other from beginner to more advanced projects. Courses and written instructions will be available for a full two weeks upon confirmation of payment allowing you to work at your own pace with abilities to rewind videos. If you are ready to giggle while you are "cutting up," you are in the right place!